Jane Reynolds - Clinical Director
Jane has a background in nursing, nutrition, teaching and dental hygiene. She has worked in the maxillofacial field and has a deep understanding and vast experience in facial anatomy which is key when training to carry out specialist non surgical procedure such as Botox and dermal fillers.  She adheres to a strict code of practice laid down by her governing body the General Dental Council and the Joint Council of cosmetic Professional.  Jane has seventeen years experience in non surgical procedures and is constantly training to keep up with the latest techniques and treatments for safety.
Janes overall goal is to provide safe, effective treatments which achieve subtle changes in your appearance to give you 'natural-looking' results. She will be completely honest with you about the treatments she thinks you need based on her advanced training in facial aesthetics. This is why her client relationships are long-term and most new clients come by recommendation. 
Jane is the President of the British Association of Cosmetic Dental Professionals whose aim is to safeguard patient safety in the facial aesthetic industry. www.bacdp.org
Jane Reynolds GDC 1704
JCCP 0009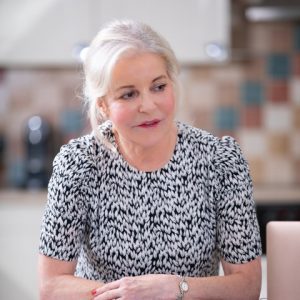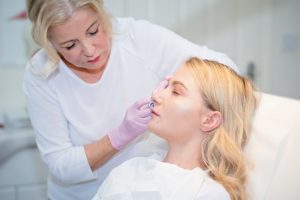 Kay Horton is the receptionist and been at Oakleigh for fourteen years. Kay will make your appointment and advise you on all aspects of treatments suited to your needs. She is very knowledgeable about all the treatments.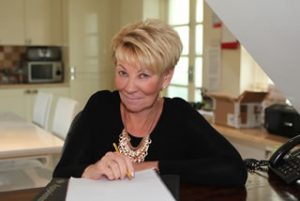 Gosia Madej  is a cosmetologist and dietitian with 18 years of experience, graduate of the University of Health, Care and Beauty in Poznan.   She carries out semi permanent make up, skin tag and wart removal, scalp pigmentation and medical pedicures at Oakleigh.